Please let Google know what you think about our venue so far https://g.page/r/CdBeq4hefdZeEAI/review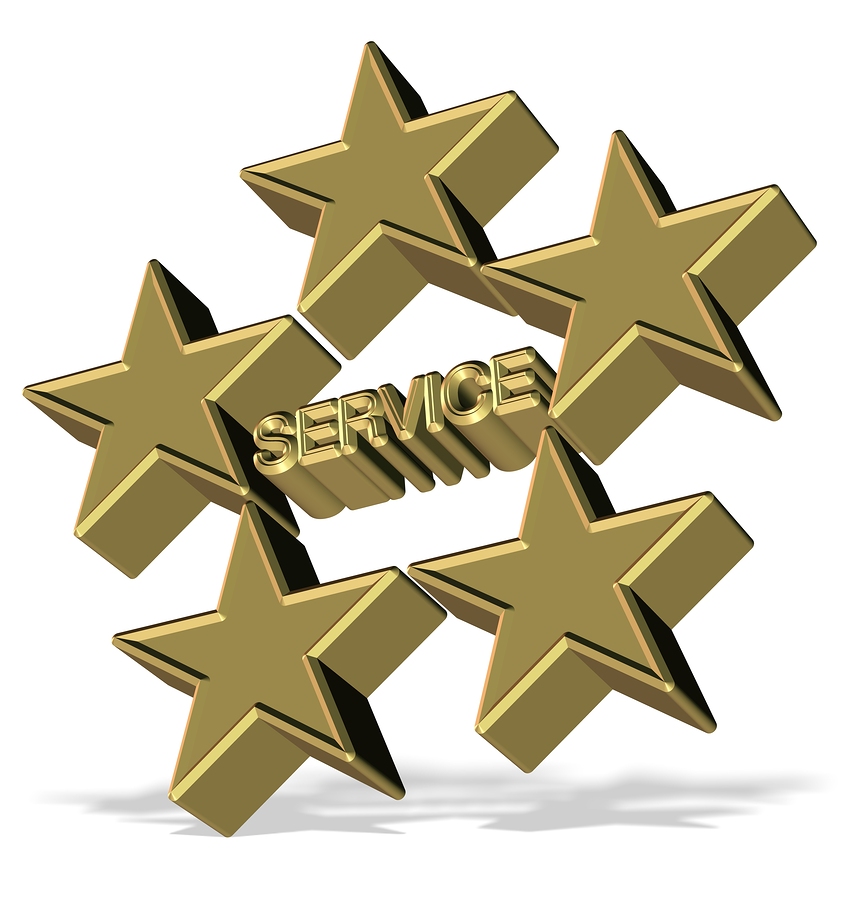 Justin Bennett says: I love it just enough country and just enough City it was the perfect place to host my event will definitely be going back there again!!! ~
https://goo.gl/maps/MLFFCjZZd8n3t8Jm7
Lindi Kessinger says: Such a wonderful venue for a wedding, family reunion, girls weekend, team building and so many more possibilities! Had such an amazing time at our team Christmas party. This place is so well thought out! So many activities built into this place! Lots of happy memories made!!
Shirley Moore says: Absolutely beautiful! Spacious, but cozy! Enjoyed the fire pit and can't wait to come back in the summer and enjoy the pool. Had so much fun and was the perfect getaway.
sissy bellar says: We had our team party here. It was the most fun ever! Plenty of room for everyone, great game room for loads of fun! Very clean and accommodating. I highly recommend.
Annette Fox says: This place has such a beautiful atmosphere! Weddings, reunions or just a getaway this place has it all!!! Plenty of room for everyone. Beautiful decor throughout the house. Highly recommend booking your next event here.
Lori Rannals says: Stayed here for a company Christmas party and it was amazing! So much room, comfortable beds, and so much fun! Lori, the manager was fantastic! The grounds are beautiful! The event space is great as well!!!!
This makes a great place for any event….wedding, family reunion, team
building, company parties, birthday parties