Founders, Owners & Partners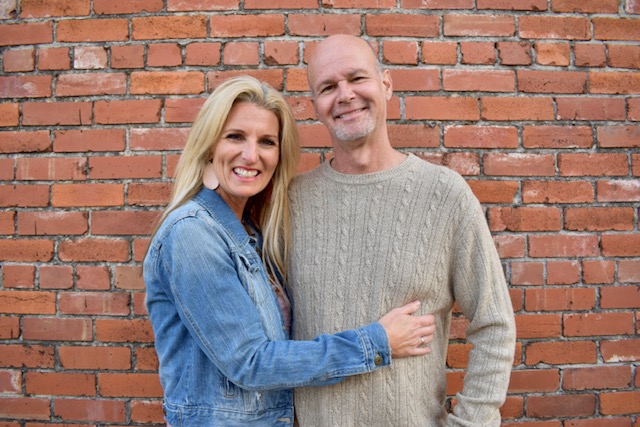 "Hey, it's Tony and Tiffany Dierolf and we want to THANK YOU for looking at our event center/ farmhouse.
We have 5 kids (4 girls), one granddaughter and 5 Labradoodle dogs. We love boating, surfing, traveling and live music. It's always been a dream of ours to have an event center.
When the opportunity came up, it was perfect timing and a pristine location. This place had great bones and Tony has a background in construction. He updated the farmhouse and transformed the old barn into a beautiful event center! The gorgeous sunsets are the cherry on top. Plenty of indoor / outdoor fun to be had in the pool , at the pond , indoor/ outdoor games, and TV room. We have plans for phase II and III, so watch for the additions as they come! We would love to make your day simply magical and packed full of cherished memories."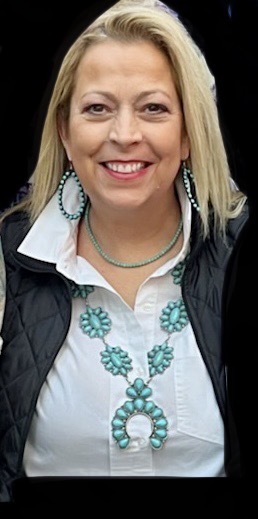 "Being a decorator and coordinator for over 25 years, it was a no brainer when presented with the opportunity to move to East Texas and Manage this vision of Endless Events and Getaways. I am a creative and dedicated professional who brings excellent planning skills, attention to detail, and an eye for design and color to this beautiful setting. I have always taken an interest in managing things so it's no secret that I thrive on organizing and planning. Most recently, I spent 11 years managing the beverage department at ATT Stadium with the Dallas Cowboys (Go Cowboys!) executing events like the Super Bowl, CMA's, and George Straight concerts … just a few of my favorites. I am Texas born and raised a proud mom of a Texas State graduate. In my spare time you can find me crafting, boating, or enjoying the sunshine.
I can't wait to make your vision and ideas come to life when we plan your event." ~ Lori
Our Family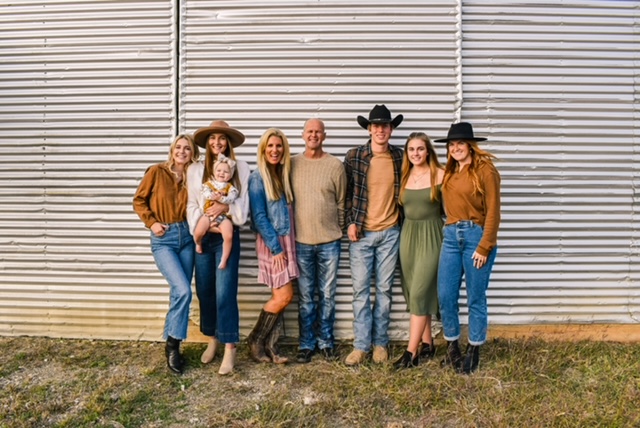 Event Services Company Mission
Our mission is to provide a fantastic experience at our event venue and getaway home in Canton, Texas. Fun and positive memories is what we all want and need!
Endless Events and Getaways would love your feedback. Post a review to our profile.
https://g.page/r/CdBeq4hefdZeEAI/review